Being in Lockdown has probably got us all to a point where we feel like we need some real TLC. Through this time it is not humane to be indoors, work from home all the time and wear masks everywhere we go, but that is now our reality..
This blog is something for you all. Self love in which you will need to make sure that you do before loving anybody else.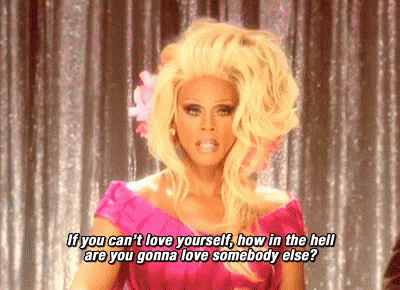 This quote is very true, self affirmation is something we always need to do, to work on yourself everyday is what us as humans aren't really taught to do but we need to do.
Give yourself compliments every single day
Complimenting yourself is known to release endorphins in which are able to help you feel good and happier about yourself. You can do this in many ways, the best is looking into the mirror and complimenting yourself, this will make sure that you start the day with a smile!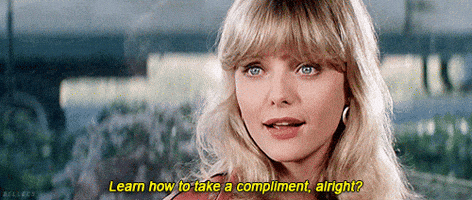 2. Stop comparing yourself!
Looking at others on Instagram, friends, influencers or celebrities.. do not ever be unfair to yourself and judge yourself on what they have to what you don't. You are unique, strong and you. 
3. END ALL TOXIC RELATIONSHIPS 
Trust me when it comes to you and your health. They matter more than a friendship or a relationship that you know wont or isn't working. Whoever makes you feel less than amazing doesn't deserve the time of day..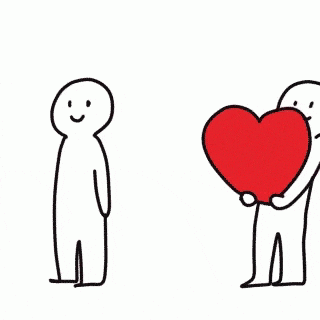 4. Trying something new..
This might be an out there one, but trying something new everyday, or every week will boost your system and make you feel so much better about yourself! When you know you have tried a new food, eaten alone, watched a film alone or even just met someone you we're putting off for a long time, then this is the moment that you need to take that first step!
5. Taking time out for you
Work life, social life, relationships can always cause some type of strain in you. If you're like most people around the world right now then make sure you are able to see your loved ones but… Take time out for you, to go have a bit of retail therapy, meditate or go to the gym. Whatever makes you feel like you then go do it! You deserve it
As a little treat for all you amazing readers we are giving 25% OFF ALL SS21! With code: BANK
Shop Now