We're always on the look out for the next best thing! Which is natural but when it comes to heels.. a girl can't just have the one.. When it comes to looking at celebs we always want what our bank balance can't give us (right)
So, we have a solution.. We are able to give you the look for less and still be on trend!
source: @kyliejenner
The trend setter that is Kylie Jenner has been recently spotted rocking a pair of neon green heels. These patent leather heels are a must have with a square toe and a sculptural block heel at the back.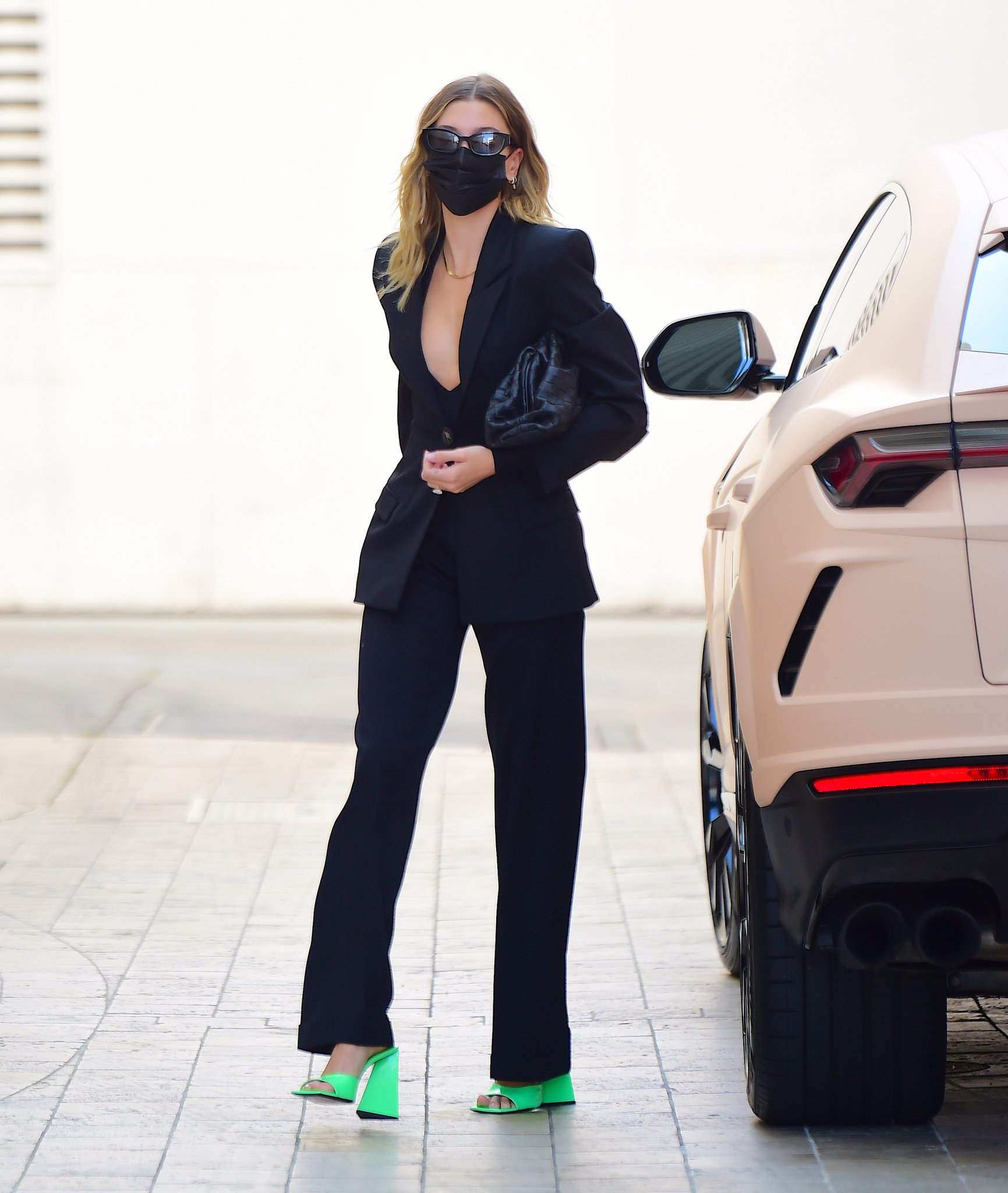 Source: @haileybieber
Hailey has been seen to take the heels in a more business style and the styling with these heels are out of this world..
You can now SHOP KYRAH now comes in Black, White, Nude and Orange too!